Strengthening the
Community
through Good Employment Practices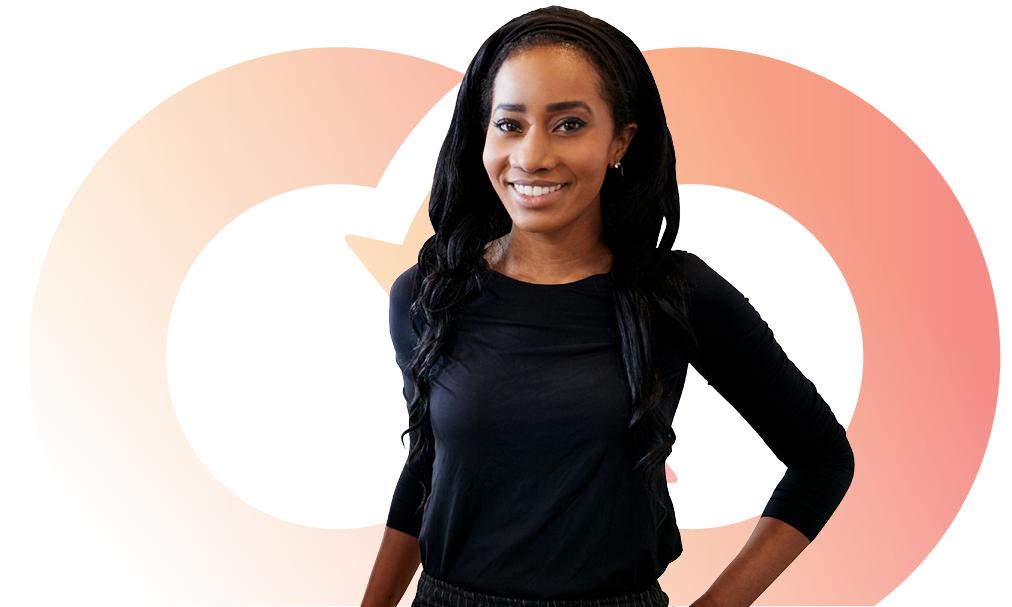 A Community That Works
A job isn't just a way to make money, it's an opportunity to build skills and purpose. The quality of our jobs determines how much time and energy we have to spend on our families, to pursue our passions, and give back to our neighborhoods. We know that well-supported employees mean more successful businesses, a stronger local economy, and healthier communities.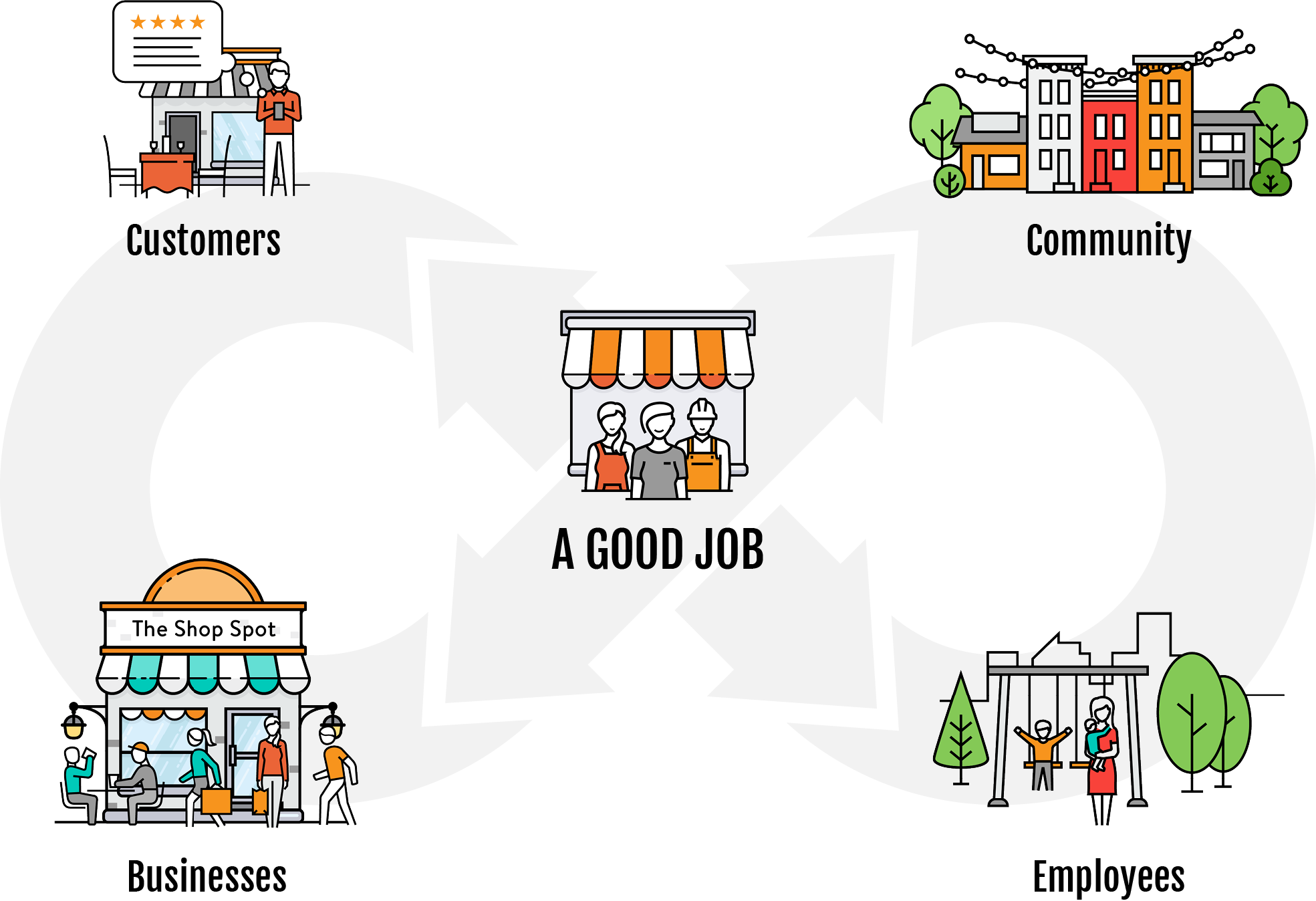 Good Business @ Work
Rob Minnick, Minnick's Home Improvement
Management at Minnick's sets high expectations, but takes a collaborative approach to give their employees the tools they need to succeed. Every member of the team is expected to take accountability for meeting their goals, take initiative in problem solving, and help one another provide the best quality services for customers…
See Rob's Story
Good Business @ Work
Cara Dudzic, Charmington's
Cara Dudzic, one of the founders of Charmingtons, opened the café in 2010 with a mission that went beyond serving great coffee. As she describes, she and her team, "Wanted to build something that would be part of the community, and that would be a good place to work.
See Cara's Story
Good Businesses
in Your Neighborhood.
Get the app and find a Good Business on the Go!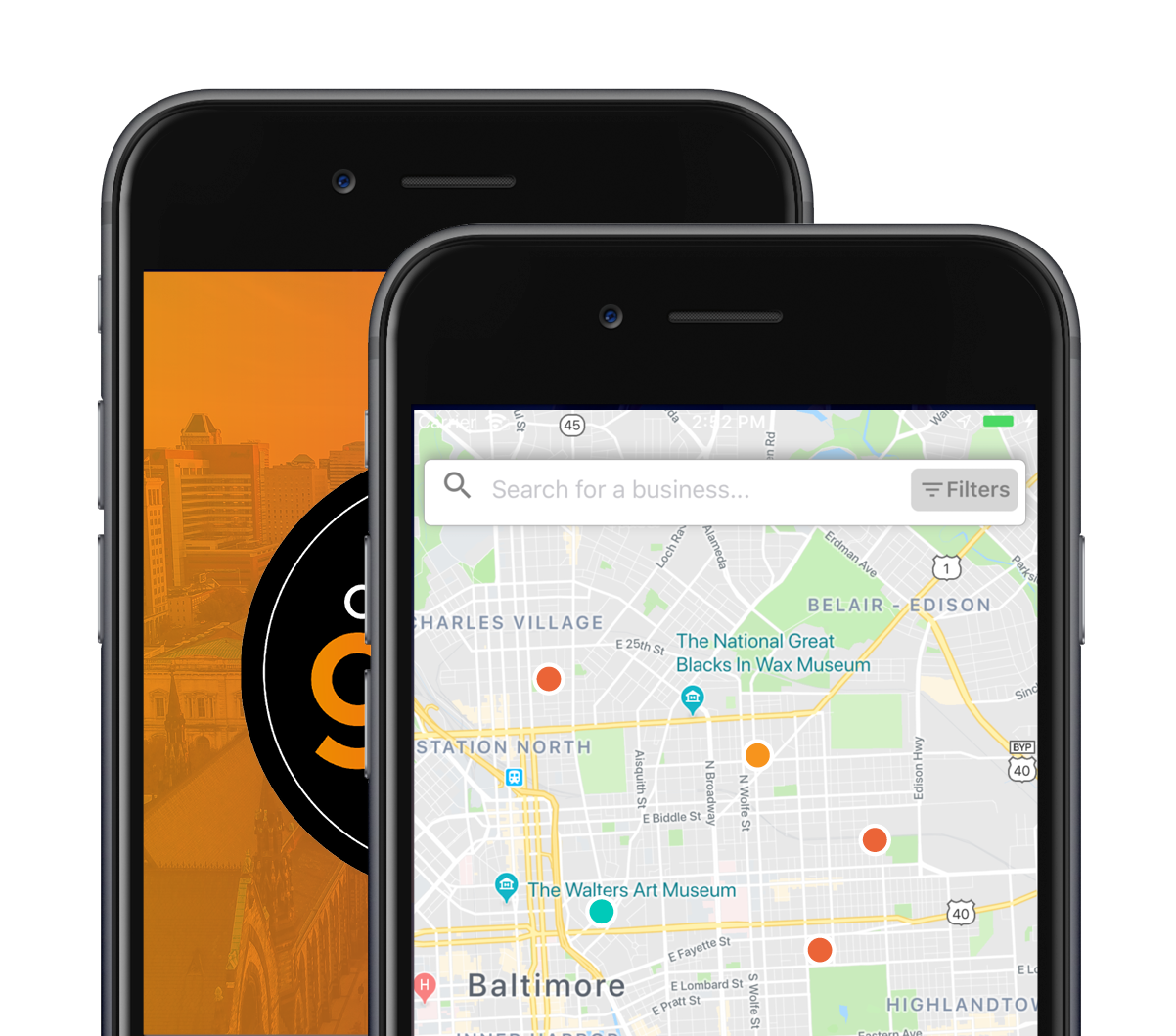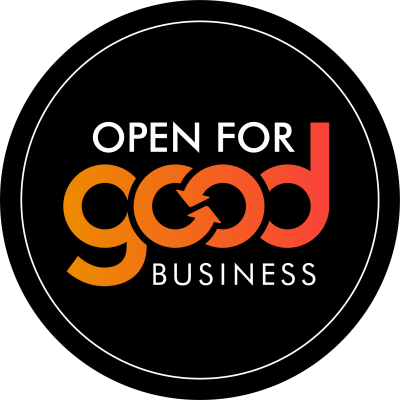 Find The Badge.
Keep an eye out around town for the Good Business Badge!
Or, looking to get a badge for your business?