Doing good.
One business at a time.
Whether you're a large company working to expand your social impact or a local business rooted in your community, we want to recognize your leadership in creating great jobs in Baltimore, and work with you help your employees and business thrive.
We know that businesses want to do right by their employees to build a supportive, engaging, and productive workplace. No two companies or industries look the same, and each face their own challenges and hurdles to manage the daily demands of their business– so Good Business Works is bringing together the voices of businesses in Baltimore creating good jobs and opportunities to share their experience and strategies. This network of Baltimore business leaders are committed to advancing quality careers and the future of their industry. We want to hear from you– what makes your business stand out? Where do you want to see your industry grow?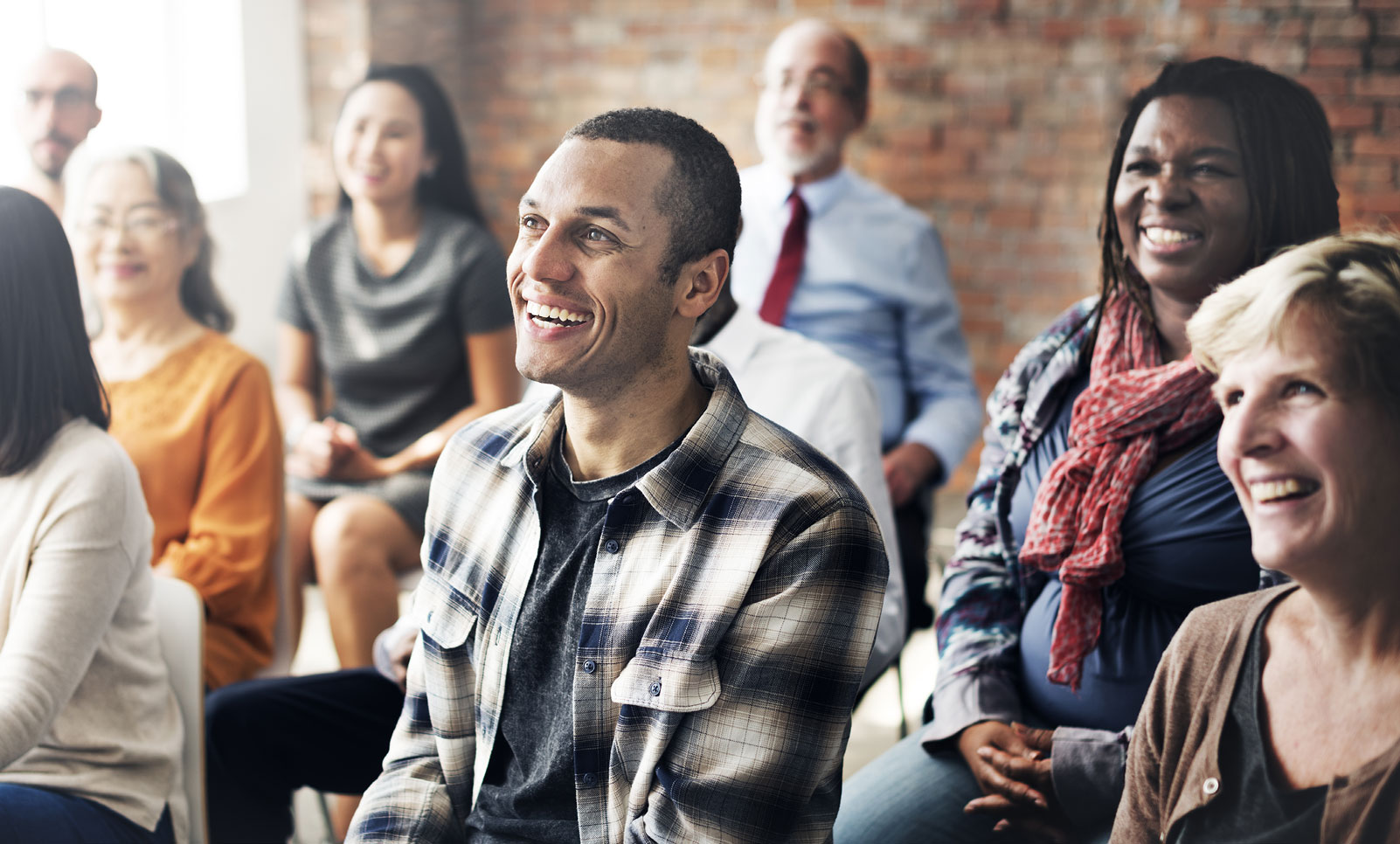 Get Started
To be considered for recognition, and get involved with the Good Business Works network of businesses,  please tell us a little about yourself and what makes your business a great place to work. Once we receive your response, a Good Business Works coordinator will follow up to set up a time to meet and discuss next steps.
---
Want to learn more?
Please enter your information
What are the results of Good Business?
Businesses who do good, do better. Studies of businesses across the
country who have made investments in their employees and job quality
show that these companies have:
$4-25
Additional
monthly sales for
every $1 increase
in payroll on average
Up to

6x

Lower
turnover
rates
15-30%
Better
performance
compared to
peers
Being a "Good Business" means making investments in your employees that pay back in the long-term success of your company. That means bringing in more customers,
retaining dedicated, reliable, and productive employees, and allows you to
adapt to the shifting economic landscape.